Prijavite se za besplatan meetup o street fotografiji i saznajte tajne ovog uzbudljivog umjetničkog zanata
Fascinirani ste prizorima gradskih četvrti, arhitekture, živopisnih predjela i događaja i prosto ne možete da odolite da ih ne ovekovječite fotografijom?
Na street photography meetupu moći ćete svoju strast za fotografijom da dopunite dragocjenim znanjima iz oblasti street fotografije, i to potpuno besplatno!
Kako da svoje fotografske vještine dovedete do perfekcije saznajte u LINKhubu 9. decembra od Mirze Raunića, eksperta u oblasti kako analogne, tako i digitalne fotografije.
Pored predavanja, na ovom meetupu imaćete priliku i da pokažete svoje fotografsko umijeće tako što ćete kreirati seriju street fotografija i dobiti feedback od mentora i ostalih učesnika.
Ukoliko ste nestrpljivi da vaša fotografska iskustva podijelite sa ljudima istih interesovanja i da u razmjeni postanete bogatiji za fotografska nova znanja i vještine ili da se jednostavno informišete o ovoj inspirativnoj oblasti, uveličajte street photography meetup svojim prisustvom 9. decembra u LINKhubu u 13h. Događaj je moguće pratiti isključivo uživo.
Prijateljska, opuštena atmosfera zagarantovana!
IPAK!
S obzirom na to da je zbog kapaciteta prostora broj učesnika strogo ograničen, prijava je obavezna. Učesnici se biraju softverski i biće obaviješteni telefonom.
Gdje?
LINKhub
Zmaja od Bosne 16,
Kubus D
Kada?
Četvrtak, 9. decembar
13.00h
Šta?
Meetup:
"Street photography"
Kako?
Besplatno učešće
Samo za izabrane
Ko?
Mirza Raunić
Profesionalni fotograf
i dipl. likovni umjetnik
Zašto da posjetite street photography meetup?
Upoznaćete se sa osnovama fotografije i metodama za kreiranje dobre street fotografije,
Imaćete priliku da razmjenjujete dragocjena iskustva i interesovanja,
Kreiraćete seriju street fotografija za koju na licu mjesta dobijate feedback od mentora i kolega,
Bićete upoznati sa istorijatom fotografske umjetnosti od njenih početaka, kao i street fotografije sa svim njenim specifičnostima,
Za učešće na meetupu nije vam potrebno ništa osim vašeg smartfona ili, ukoliko želite, foto-aparata.
Za prenošenje tajni fotografskog zanata zadužen je vaš predavač Mirza Raunić, a zašto baš on – saznajte u nastavku teksta.
Vaš predavač:
Likovni umjetnik,
strastveni fotograf,
digitalni ekspert
Mirza Raunić je završio Akademiju likovnih umjetnosti Sarajevo kada je i pronašao oblast koja ga danas najviše zanima i čime se uspješno bavi a to je fotografija. Mirza je bio dio tima koji je radio digitalizaciju bogate zbirke dokumentarnih fotografija u Historijskom muzeju BiH gdje navodi da je uvidio koliko je fotografija bitna i kao dokaz nekog dešavanja u obliku filmskog negativa. Trenutno aktivno izučava i bavi se kako digitalnom, tako i analognom fotografijom i postprodukcijom sa fokusom na filmskoj street fotografiji i product fotografiji te je završio i obuku za Web dizajn na ITAcademy gdje je savladao najpopularnije tehnologije i trendove u svijetu dizajna.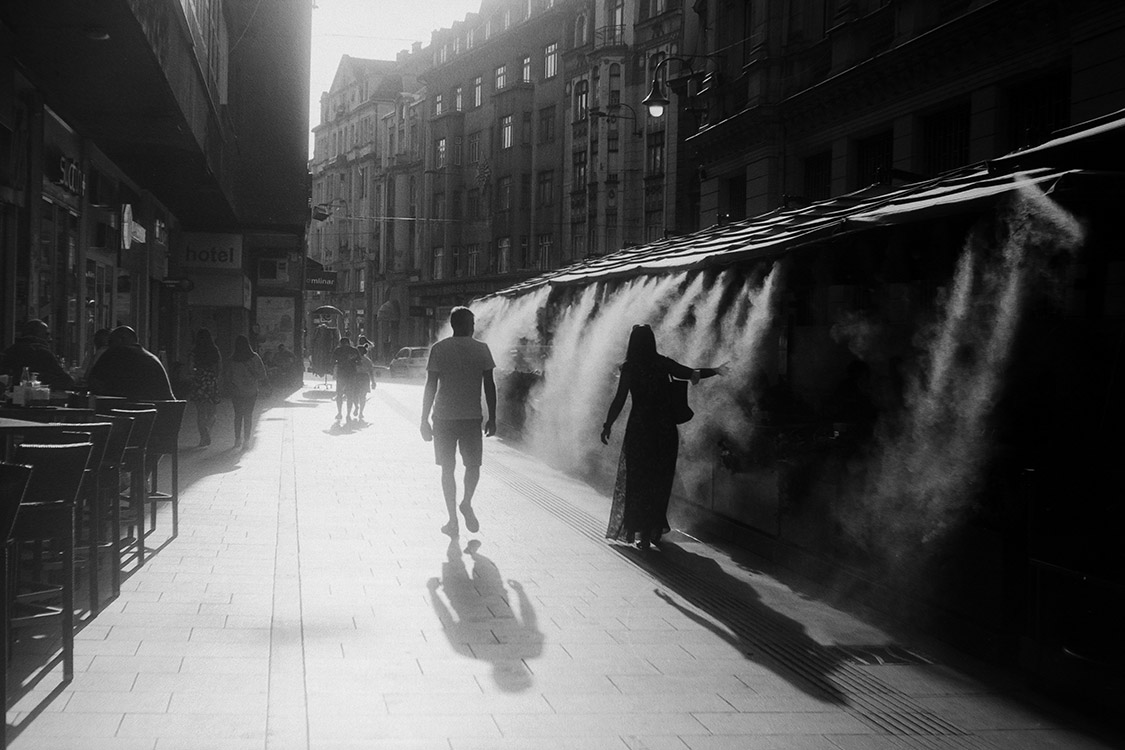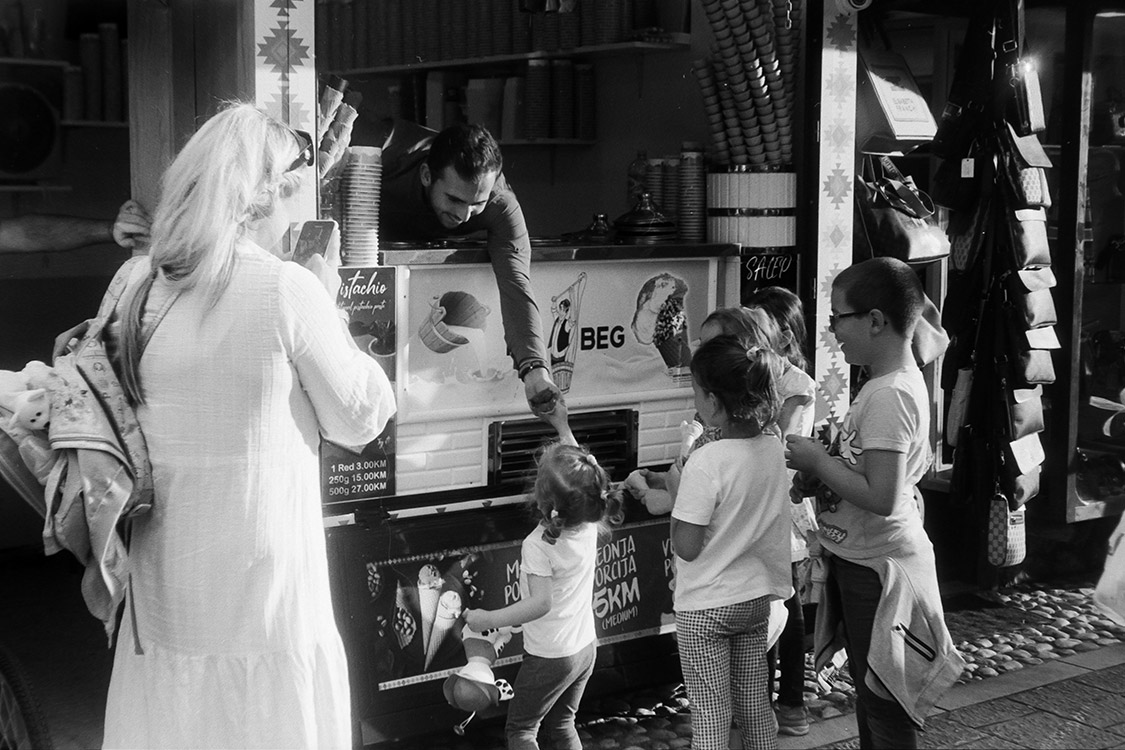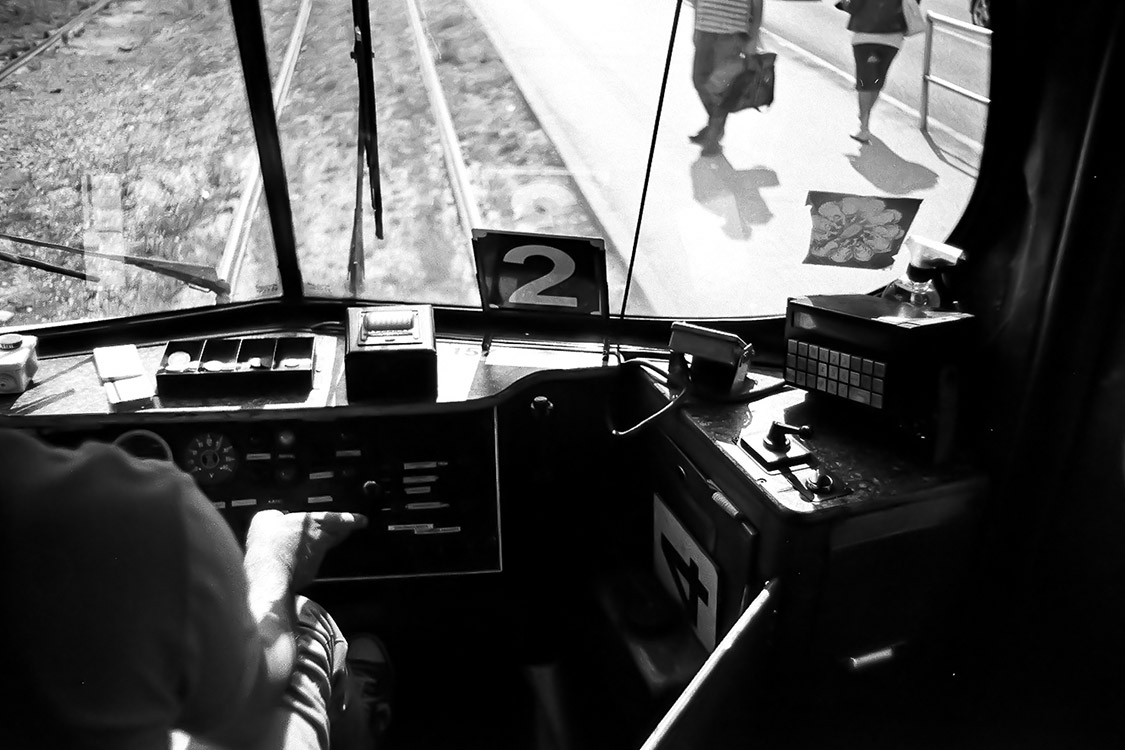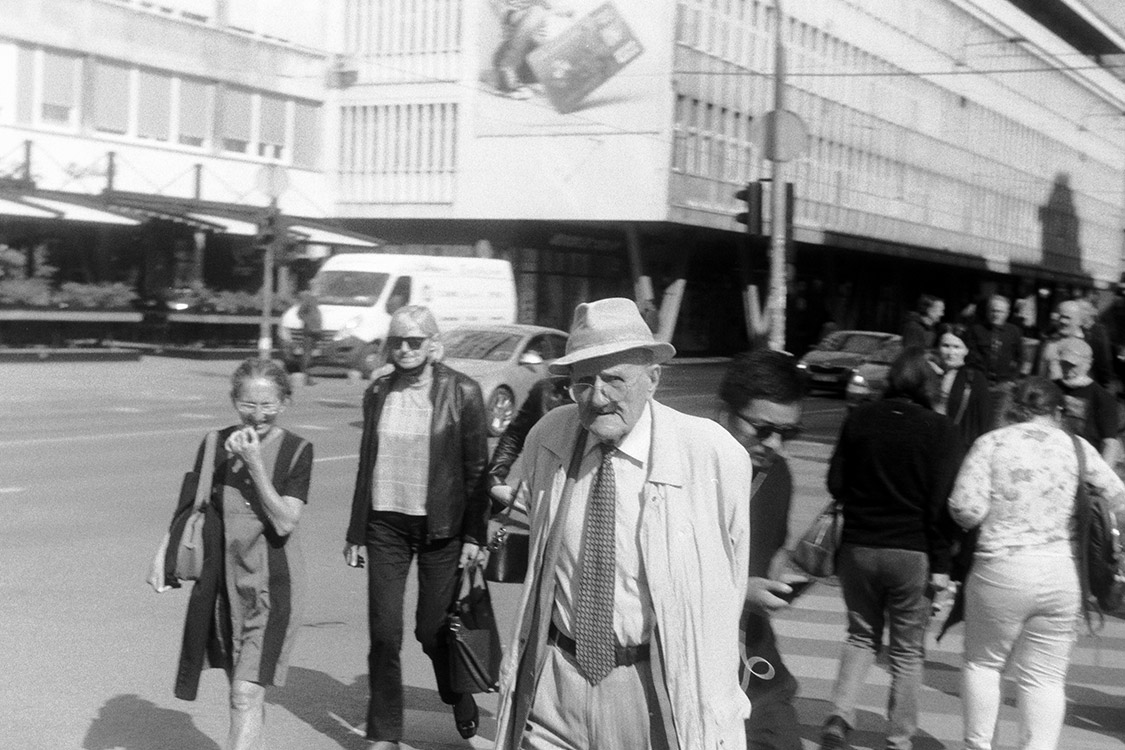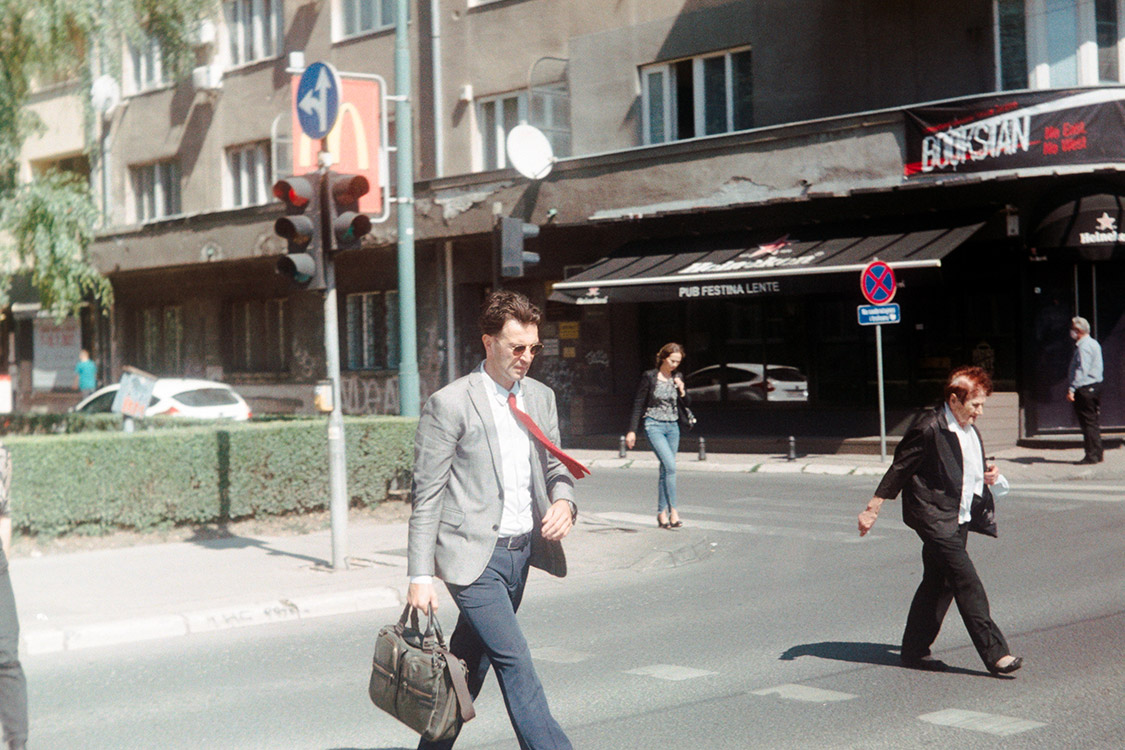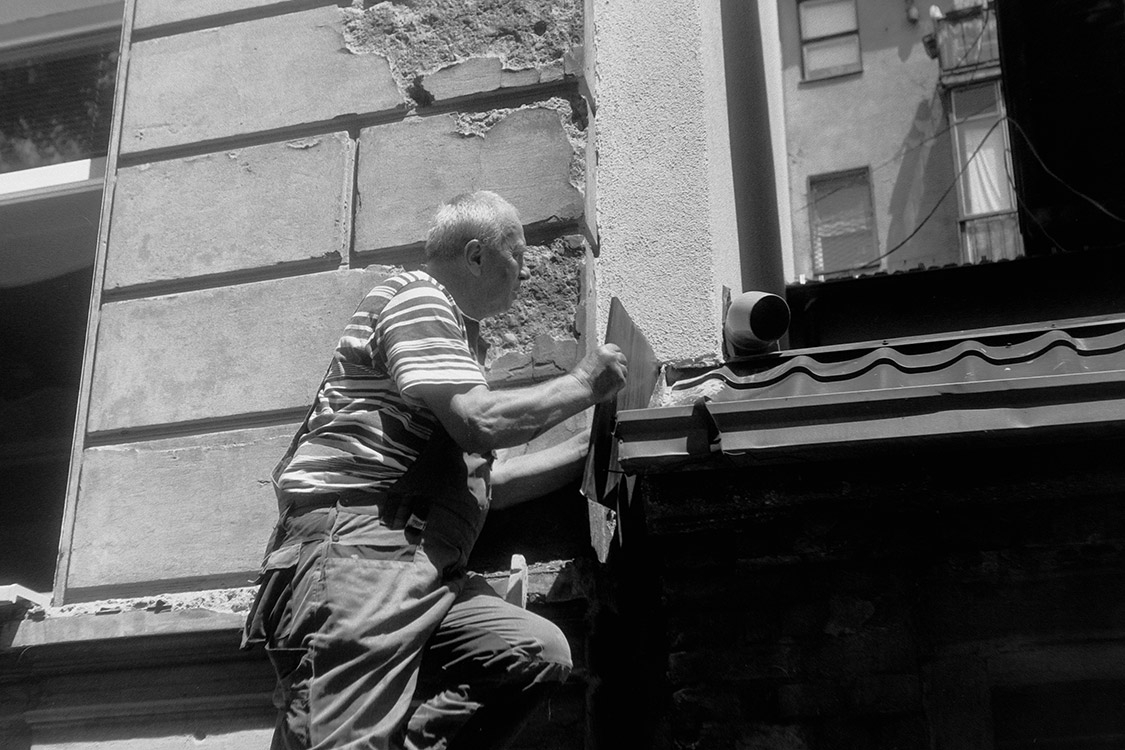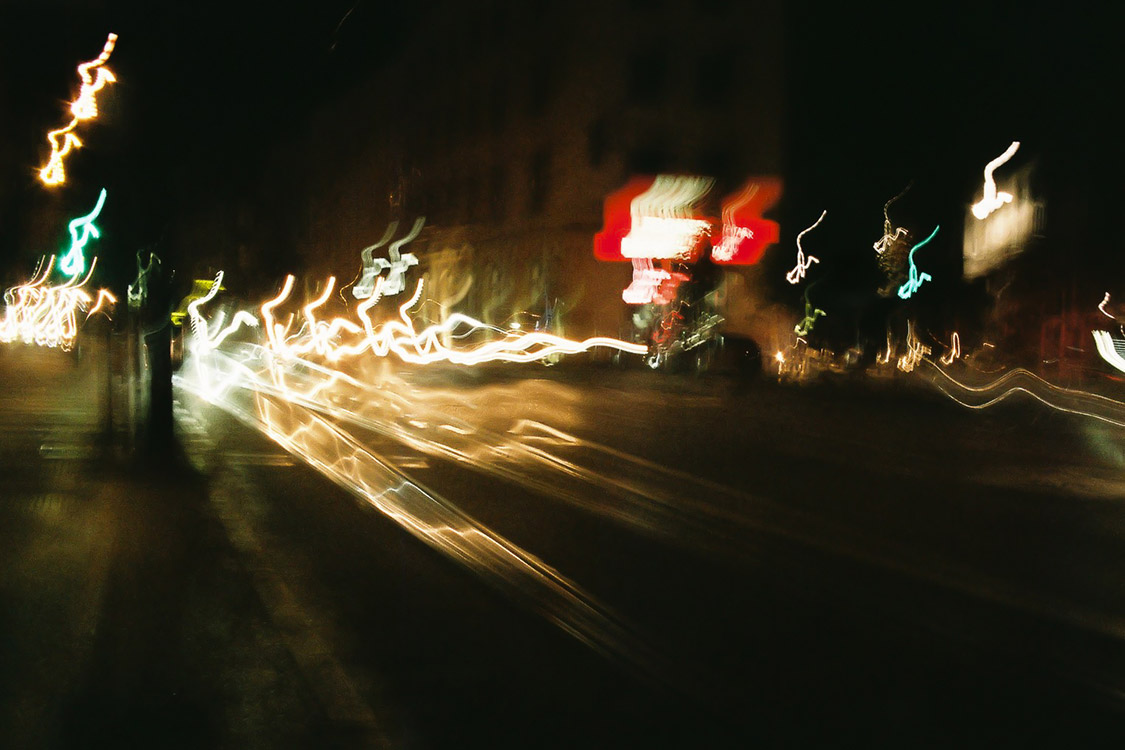 Let's Meet(up) at LINKhub!
Vidimo se za:
Možda se baš na ovom meetupu izvještite za vaša buduća fotografska remek-djela koja će krasiti antologije najboljih svjetskih umjetničkih fotografija.
Javite nam da ste zainteresovani za dolazak tako što ćete popuniti prijavni formular.
Krajnji rok za prijavu je 7. 12. 2021, do ponoći.
*Prijavljivanjem dajete saglasnost za primanje obavijesti od LINKhuba.